We work with editors, writers and influencers to secure solid third party endorsements and editorial exposure for our clients across print, digital and broadcast platforms. Our work extends far beyond the travel pages encompassing lifestyle, fashion, society, business, real estate and sporting verticals. We keep our clients in the news so they will be top of mind when affluent travellers are considering their next luxury getaway.

Case Study: Casa de Campo Media Relations Campaign
Welcome to the Siren "Digital Suite" – a selection of digital products designed to help our clients reach their target audiences through data-driven consumer profiling. We create attention-grabbing digital campaigns, engaging animated clips, original Snapchat filters and YouTube content. We broker social media takeovers, and devise ingenious and photo-worthy product drops. We create sponsored posts and Facebook ads. Most importantly, we track analytics and provide solid engagement reports so clients can accurately track the return on their digital investments.

To be successful today, brands need to identify what exactly they represent, why they are in business, who their product appeals to, and how to reach out with a differentiating and authentic message. Our strategic brand workshops help clients uncover or recover a brand purpose that ultimately allows them to cut through the noise and reach their ideal consumer in a manner that resonates at both a functional and emotional level.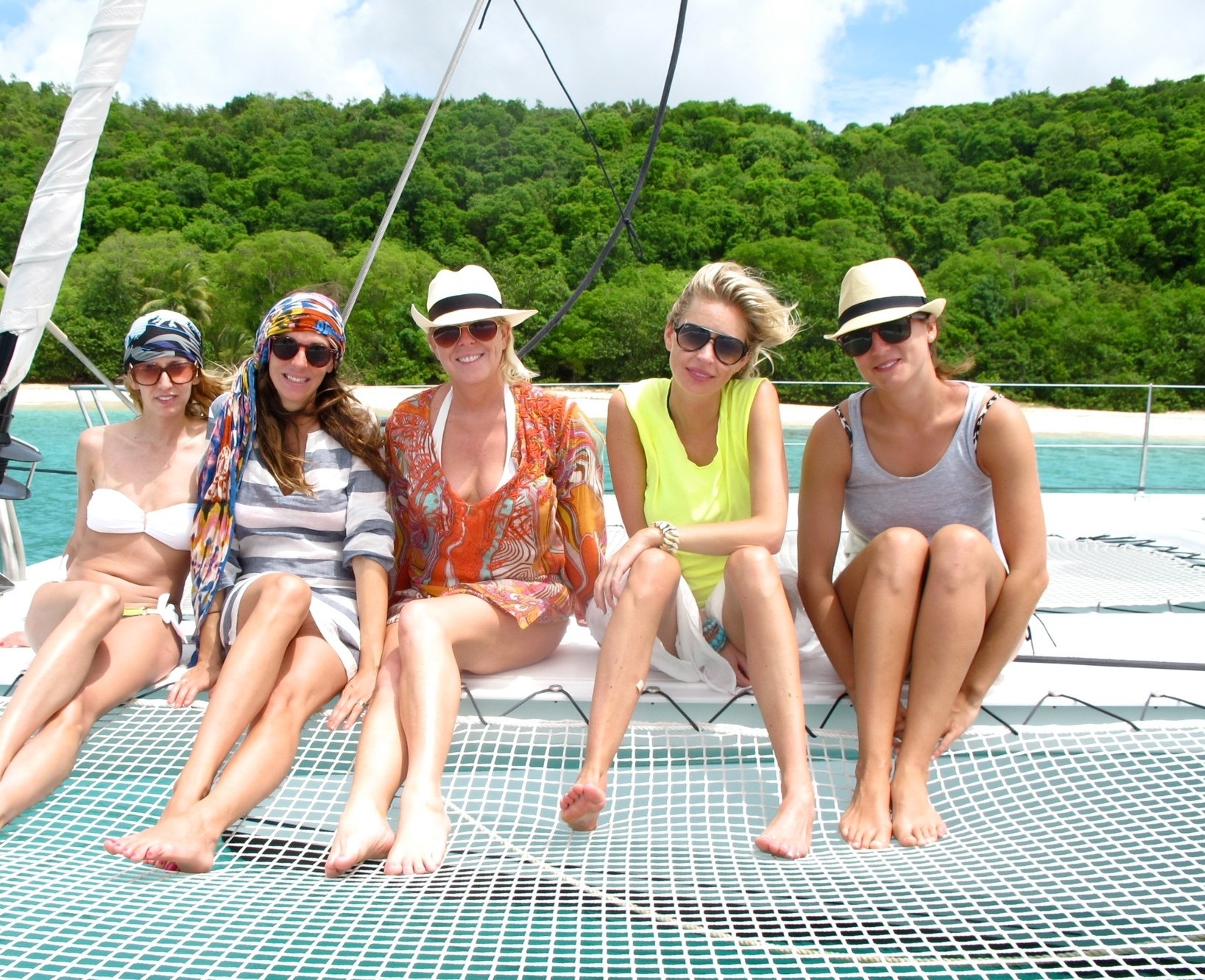 visiting journalist programs
Siren Communications has sent thousands of journalists around the world in the last 15 years, generating rave reviews and outstanding editorial recognition for our clients. We carefully curate groups of accredited media, book the most cost effective and direct airfares, and create thoughtful, customized itineraries. Once in destination, our team works skillfully to ensure a totally seamless experience for our guests. We are Canada's travel PR professionals. Showcasing the world is in our DNA.

Case Study: TradeWinds Press Trip
When it comes to launching a new hotel, introducing a restored property or making a first entry in to the market, you only have one chance to make news. Siren specializes in creating launch plans designed not only to make a splash in the press, but to set the tone for future relationships with journalists, the local community and guests. We have a track record of successfully launching more award-winning hotels and resorts than any agency in Canada, and understand that because every hotel has a unique personality, every plan must be uniquely creative.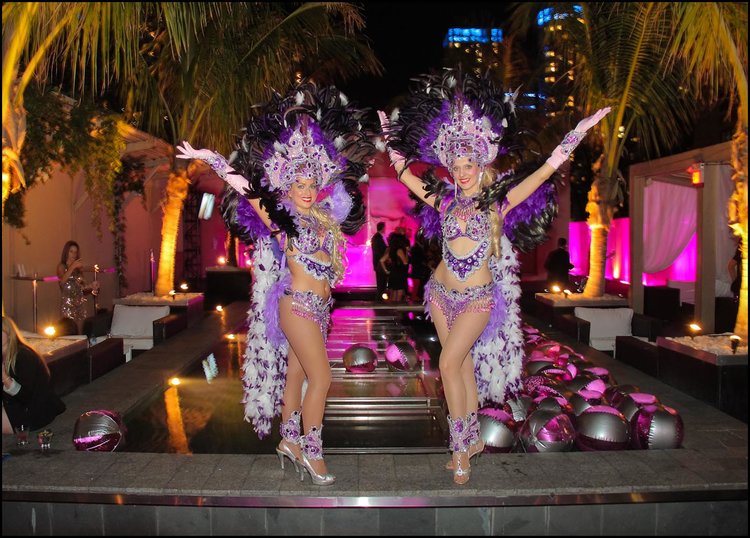 Siren will find you the most inspiring venue, the right caterer, and the best DJ or entertainment. But many firms can do that. Our artistry is to populate your events with the right mix of media, influencers, and society stars to lend luster to your luxury brand. We will manage your red carpet, ensure every guest feels like a VIP, and get your core messages across in an effective way.

Case Study: Gansevoort Brand Activation


Leisure Real Estate Sales
Siren has a successful track record of promoting real estate and ownership offerings that are located in leisure destinations, either as part of a resort or as stand-alone lifestyle developments. We work with a wide range of products including time share, fractional, quarter share or whole ownership for both condos and villas, and have a specialized understanding of how to deal with media issues specific to overseas or foreign purchases.
Our in-house team can manage your social media feeds for you, or amplify the posts created by your team. Social media posts are a reflection of your brand, and the goal of Siren Social is to treat Twitter, Instagram, Pinterest, Snapchat and Facebook as outlets for quality content that is as carefully curated as any other editorial outlet.
Case Study: TradeWinds Community Management
Travel is one of the fastest growing areas of luxury spending. At Siren, we work with prominent brands in the retail, automotive, fashion and beauty sectors who are enthusiastic about access to HNW travellers. We have a proven track record of brokering productive brand partnerships, and oversee everything from initial introductions through to signed agreements.

Case Study: Launch of Barbados Tourism Marketing Inc.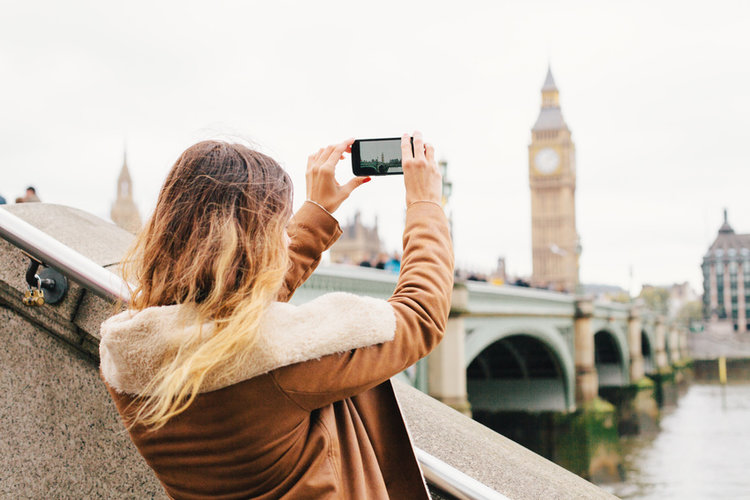 Siren Engage is a carefully curated list of digital influencers chosen specifically for their ability to influence travel and tourism decisions. The "Siren 100" are digital influencers who have the most professional feeds and integrated multi-platform stories. We limit our program to only the best influencers with the highest engagement and greatest authenticity. We don't want thousands of bloggers. We want only the best.

Case Study: TradeWinds Curated Influencer Trip
Our in-house creative team can deliver proposals, blogs, and online magazines, invitations, brochures and animated clips. We also collaborate with our rolodex of talented partners such as Bellosound to do curated musical programs, or with talented directors such as Darid Barouti to produce breathtaking promotional videos.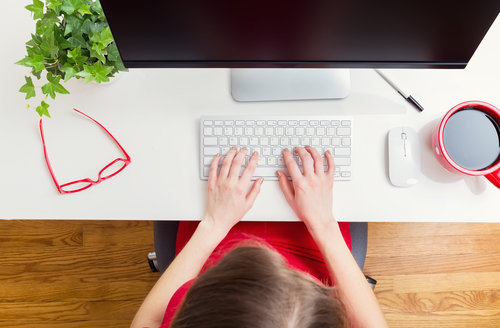 The travel and tourism business is moving millions of people around the world every day. Things can go wrong. When they do, you will need to manage your message, mitigate damage to your business and help preserve your reputation. Ann Layton is one of the top crisis communications experts in the tourism field in Canada, having worked with national governments, multinational hotel chains and cruise lines at times of crisis. With so much at stake, you need the very best in your corner.
Siren publishes a series of manuals specific to the travel industry that can be adapted and customized based on client needs. The manuals focus on issues such as staff retention, public relations policy, crisis management, intern orientation, sensitivity training and performance management. We also conduct workshop sessions in the areas of sensitivity training, crisis communications, brand management, and environmental affairs.